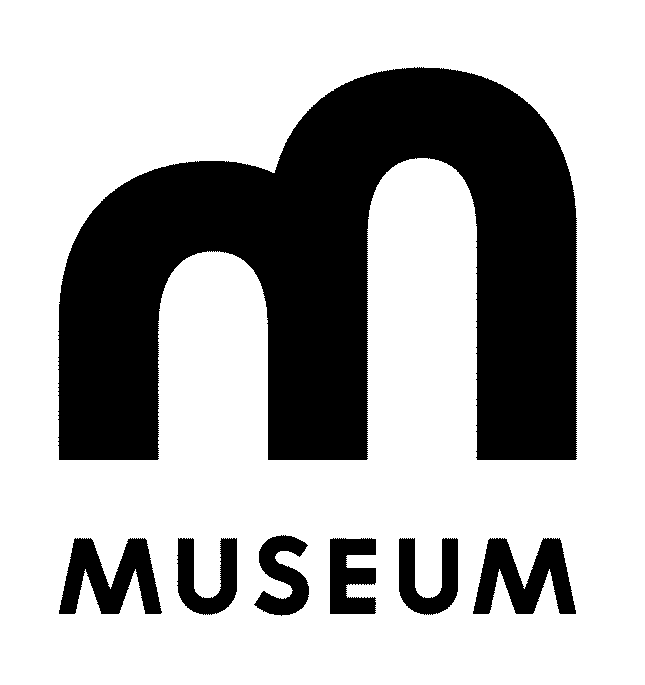 inside the Museum ...
© photos: by courtesy Weihsien Museum - Weifang - P.R.China.


... "After the Courtyard of the Happy Way was burned, under the charge of the church, the Qing government arrested Chen Xiqing and others. After negotiation, the Qing government would pay 50,000 taels of silver to reconstruct it. When Robert M. Mateer returned from Yantai in which he sought refuge, he decided to expand and reconstruct the Courtyard of the Happy Way and expand the clinic into a hospital.

The entire expansion project cost more than 400,000 taels of silver, some of which came from the "Boxer indemnity" (100,000 taels of silver was invested in the Courtyard of the Happy Way), and the rest came mainly from donations from the American church ($16,125)."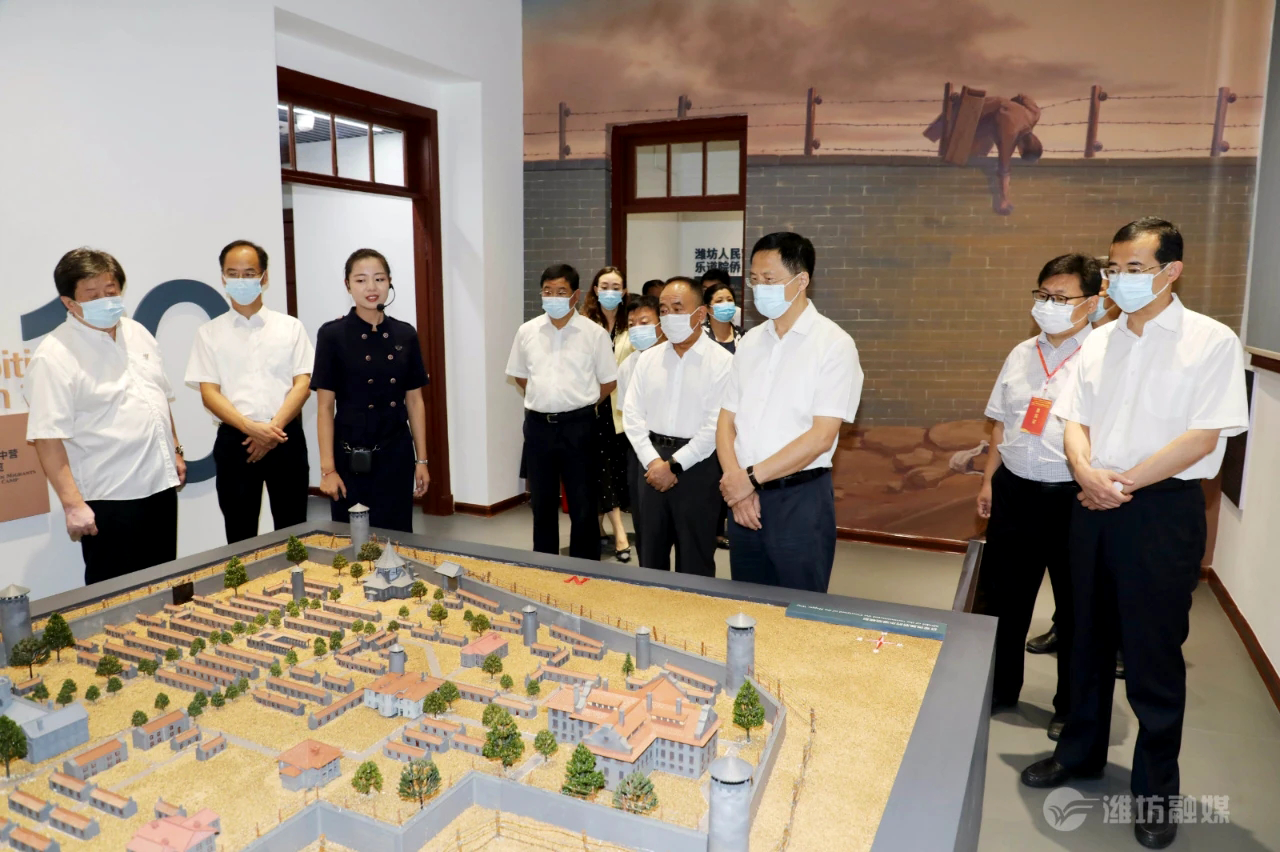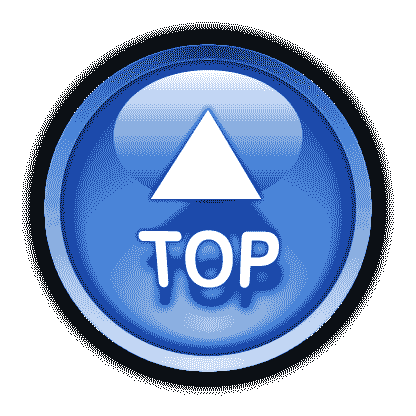 September 16, 2020 ... new photos from Mr. Neal Wu
The Basement -

The First Floor -

The Second Floor -

The Surroundings -