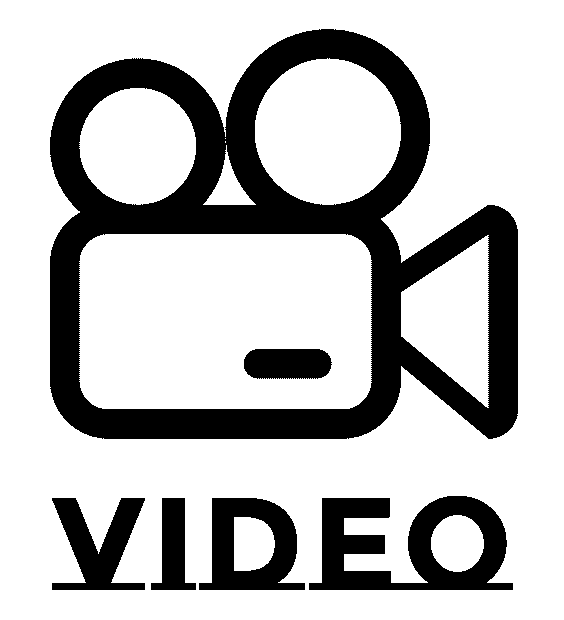 In a message from Mr. Neal Wu,
Today is August 4, and there are 11 days to go before August 15.
We're going to make a promotional film to promote the new museum, which needs to be interspersed with scenes of the survivors.

Because the video production needs time, could you please tell our friends that if you can shoot a short video, please send it to me as soon as possible.
Short video doesn't need to be very long, 40 seconds to 1 minute. In other words, just say a few words in the short video.
... In a message from Leopold:

I had planned to make a short video with my sister ― living in the Brussels region (Belgium) ― but because of the Covid-19, I guess that I will have to make a short "video" on my own !
Is anybody else planning to make a video too … for the opening of the renovated Weihsien museum in Weifang ? … and sending it to Mr. Neal Wu who is now responsible for the Museum in our Shadyside Hospital.

You all have Mr. Wu's e-mail address: 乐道院·潍县集中营博物馆 ldybgs@163.com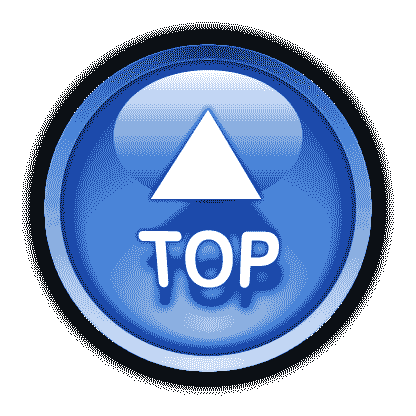 ... and this is what came out of it ...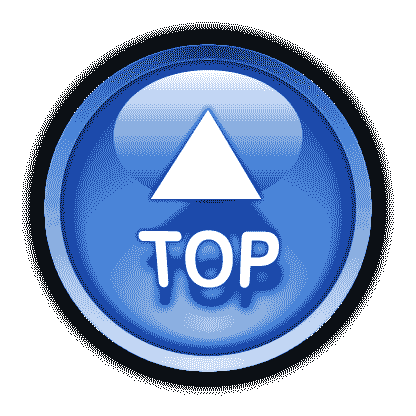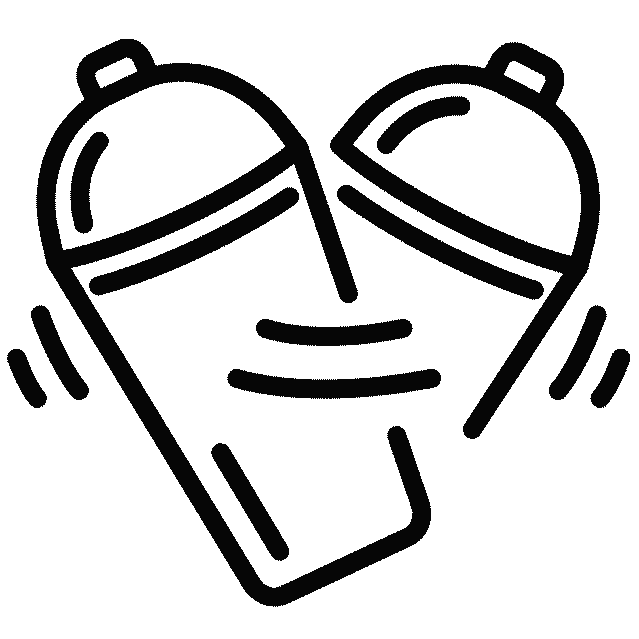 ... and all the videos together as imagined by the Weifang TV network ...

© by courtesy:
September 3rd, 2020 ...
" Now, let's play a video about the interview of the survivors of the concentration camp in Weixian county.

Please see the big screen. "
The Opening Ceremony -- September 3rd 2020 (duration: ± 5 minutes).
Introduction film (duration: ± 43 minutes).