Shadyside Hospital in 2020 ...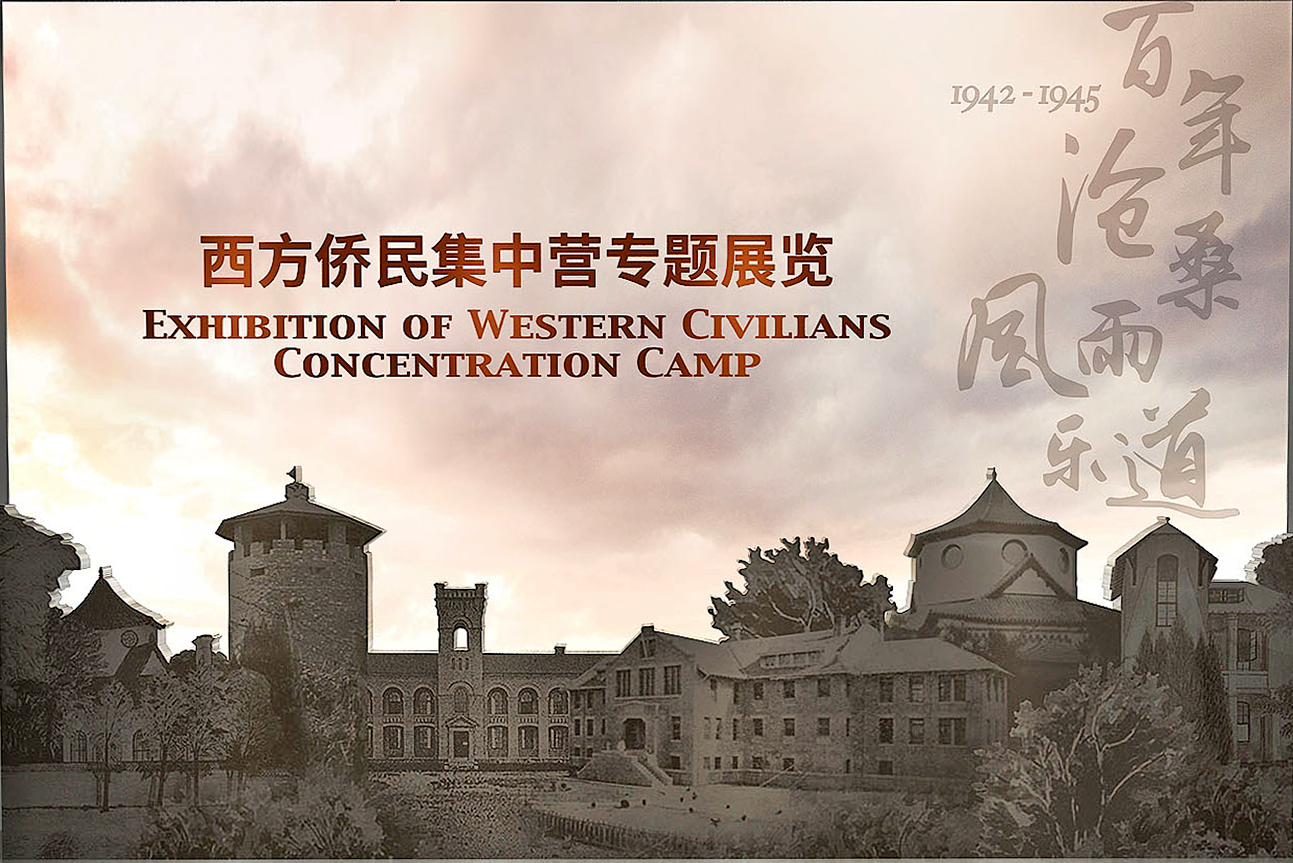 in a message from Mr. Neal Wu: (May, 2020)
( Mr Neal Wu is responsible for external liaison. He is a staff member of the museum office. )
His Chinese name is Wu Zongjun. Wu is his family name and Neal is his English name.
Weifang Museum is now a National first level Museum in China.

In May 2019, the Overseas Chinese Office officially handed over the management power of the Courtyard of the Happy Way to Weifang Museum (a professional museum organization directly under the Chinese Government), and established the Courtyard of the Happy Way & Weihsien Concentration Camp Museum.

In September 2019, the Courtyard of the Happy Way & Weihsien Concentration Camp Museum was selected as National Demonstration Base for Patriotism & Education by the Chinese Government, and in October 2019, the Museum was selected as the eighth Major historical and Cultural Site Protected at the National Level by the Chinese Government.

At present, the Museum consists of seven former sites: Shadyside Hospital, bungalows in front of Shadyside Hospital (two), Wenhua Building (the old Japanese Villa) in Guangwen Middle School, Wenmei Building in Guangwen Middle School, old No.1 Expert Building in the Weifang People's Hospital, old No.2 Expert Building in the Weifang People's Hospital.

In order to better record this history, Weifang Museum, in cooperation with Weifang Government, on the basis of protecting the original buildings, remake the relevant exhibition contents, and show the history of the Courtyard of the Happy Way and Weihsien Concentration Camp to the world in a new and modern form.

We are the official Museum organization of the government, with a professional cultural relics protection team. We have the strength to provide better protection for these items and materials, so as to spread them to the world, so that people can understand this history and cherish peace.

#