- click on the pictures to ZOOM, ---
© William A. Smith [click here]

--- the local population in China ---, ...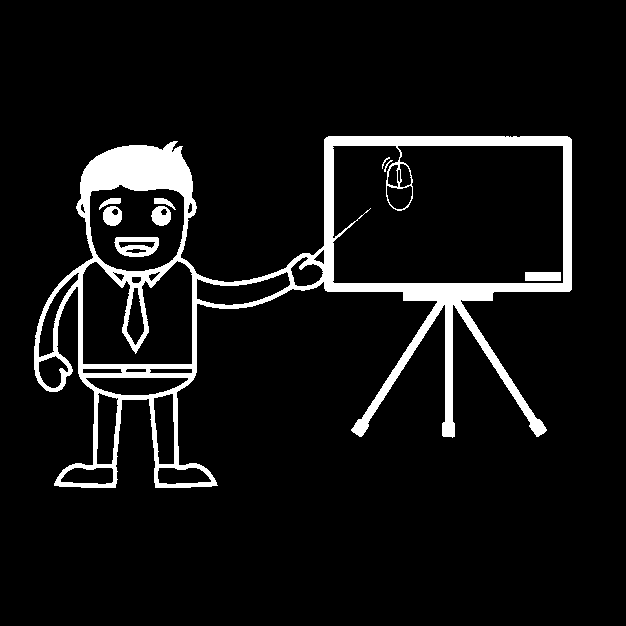 [slide show = click here]
c001

Yunnan.
Small Long-coupled horses used to pull two-wheel carts, the Yunnan equivalent to our bus lines.


c003

c004

c002


c009

c010

c011

c012

c013

--- drawn in Assam on the way to China

c016

| | |
| --- | --- |
| --- drawn in Assam on the way to China | A Tibetan religious official. --- |


c015

c005

c006


c007

c008
--- the children, ---
c017

Siao Dee Dee had a fine alertness and great interest in all the exiting things he was witnessing in his China.



c018

c019


c021

c020

c022
Looking at this young gentleman of China, it seemed quite obvious that he must be some very important person ... one who must be drawn. He reminded me of a serious little King.



c023

Her Father is one of China's best known athletes. His great pride is in his daughter's first steps.


c024
Her pride in her grandchild overcame the shyness that would have made her unwilling to be drawn alone.



c025


c026

c027

c028

c029

c030


c032
Often it would seem that young Chinese babies had a look of possessing very deep and age-old wisdom. Conversely, the humor, coriosity, and vitality of some of the very aged men and women gave them an appearane of being youthful.
China, July 20, 1945.

c031

A very special friend, and a great admirer of American chewing gum.

--- Chinese actors ---
c034

China, July 20, 1945



c035

c037

Chines actors in dressing room.
KUNMING YUNNAN
China, July 20, 1945.





c036