- click on the pictures to ZOOM ---
© William A. Smith [click here]

KUNMING ...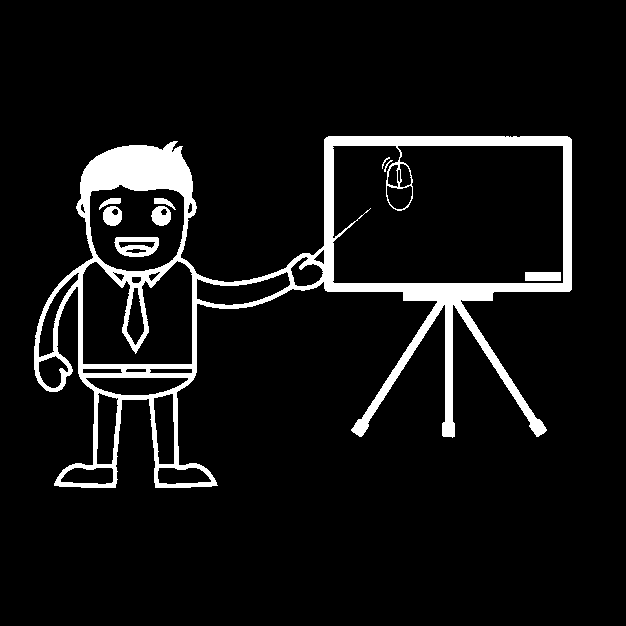 ... [slide show = click here] ...
a001

a002

Kunming: caves ---

[click here]

a003

a005

Yunnan.
Small Long-coupled horses used to pull two-wheel carts, the Yunnan equivalent to our bus lines.

a007

SIAO HEI'ZE's hair was so thin and fuzzy that he almost didn't look Chinese.
He looked almost blonde.

a008

a006

GHIRUDDIN, age 13
A native of Bengal.
--- He said that he would like to go to the U.S. but he knew that it would be impossible for him to do so, because his Mother and Father would cry if he left.
Assam, May 1945


a004

"G.I. STREET" Dive
Kunming, Yunnan

SGT. M.W. MULLARKEN
SQ. HQ. 158 AACS
APO 211, N.Y.
24 High St.
POUGHKEEPSIE, N.Y.


a009

arrow = yellow strip of sole.