- click on the pictures to ZOOM, ---
© William A. Smith [click here]

William Arthur SMITH, ...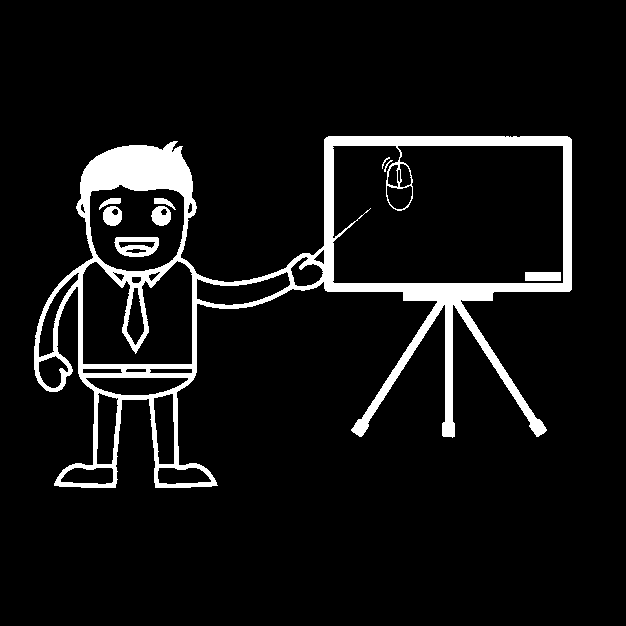 ... Slide Show: [click here]
s08

--- the drawing of Dad in uniform is by Gil Bundy, who was a very well-known and respected illustrator. He and Dad were very good friends and went to Korea together to entertain the troops.
Kim.


s005

s006

s01

s004

s09

s03

s07
--- From Kim:
Also, it occurred to me that y'all may be interested in Elizabeth (Betty) McIntosh, who was with my Dad in Kunming. She did not make it to Weihsien. She is a living and very popular icon of the OSS, having written two books on the OSS: Undercover Girl and Sisterhood of Spies. If one walks into the Spy Museum in Washington, she is interviewed on the video banks in front of you, and is often interviewed for TV and radio, having gone on to work for the CIA after the war. She is a very close family friend, and a wonderful and funny person. Her books are fantastic, and Undercover Girl was written right after the war about her experiences training for the OSS work in China and her time in Kunming. Dad and Betty shared space with Julia Child, who was also in the OSS!
Here is an interview with Betty:
http://lcweb2.loc.gov/diglib/vhp/story/loc.natlib.afc2001001.30838/
If you Google her, you will find a myriad of references.

Sisterhood of Spies: The Women of the Oss by Elizabeth P. McIntosh (Paperback - Mar 3, 2009)