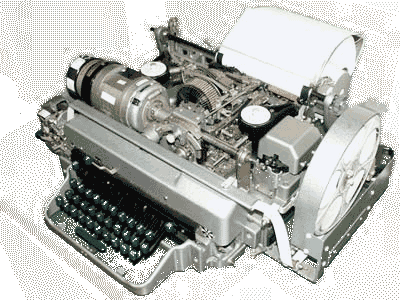 REPRODUCED AT THE NATIONAL ARCHIVES

TELEGRAM

PLAIN

Bern, November 5, 1942

Secretary of State,

Washington, D. C.

4994, fifth


AMERICAN INTERESTS, FAR EAST.

Internment Foreign Office note November 3 reports the receipt of a telegram from Swiss Consulate in Shanghai stating that the Japanese authorities have assembled all citizens of countries at war with Japan in certain groups of houses. This was done at Hankow, Tsingtao and Chefoo. Japanese authorities consider proceeding with such internment at Shanghai and elsewhere in occupied China.

HARRISON.