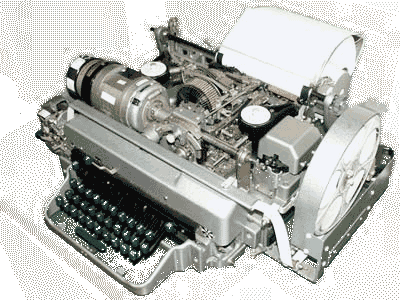 REPRODUCED AT THE NATIONAL ARCHIVES

TELEGRAM

Bern, November 9, 1942

Sec. of State, Washington

5069, ninth.

AMERICAN INTERESTS, FAR EAST INTERNEES,

Legation's 4994, Nov. fifth.

Telegraph from the Swiss Consulate Shanghai


November 4 states that the ― Japanese police in Shanghai arrested about 100 citizens of countries at war with Japan. Prominent persons among those the Japanese authorities intend to Intern are presidents of American, British and Netherlands Associations of Shanghai. HARRISON.