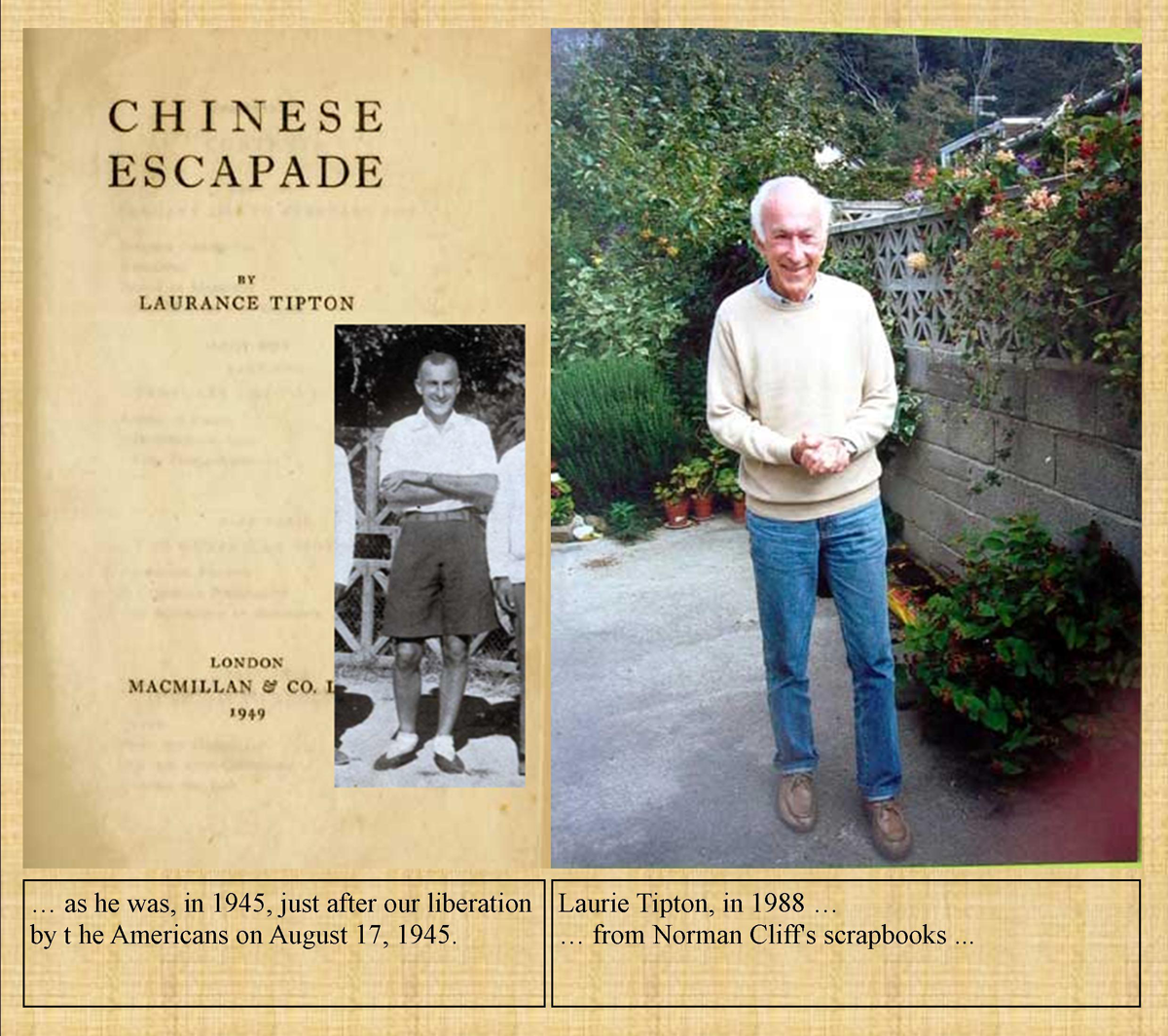 "Chinese Escapade"
- illustrations -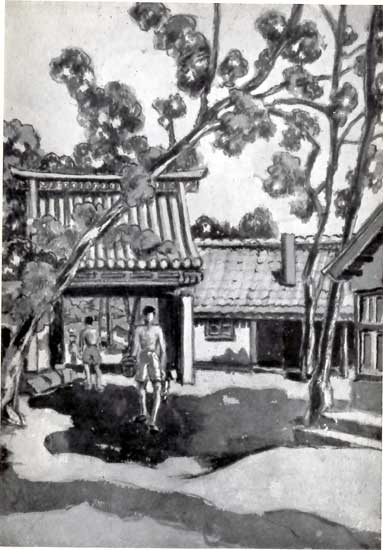 GATEWAY TO THE COURTYARD OF THE HAPPY WAY
WEIHSIEN CONCENTRATION CAMP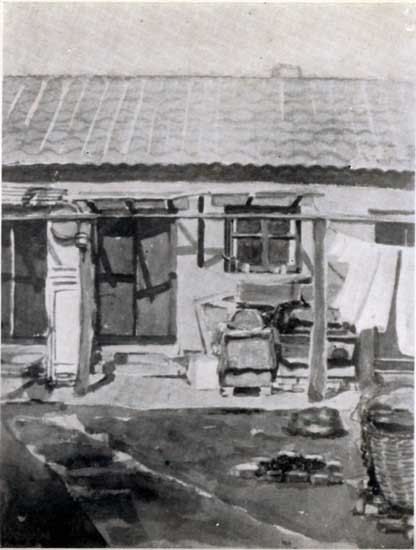 EXTERIOR OF AN " APARTMENT "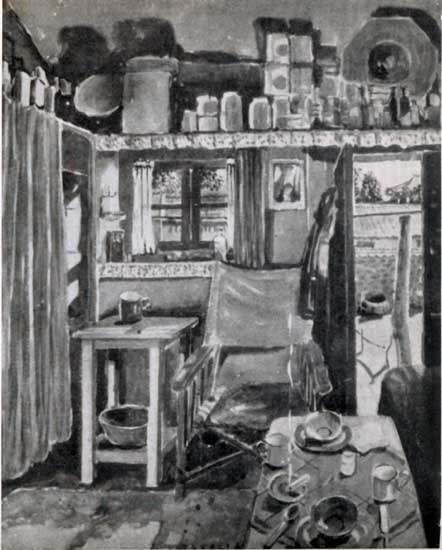 INTERIOR OF AN " APARTMENT "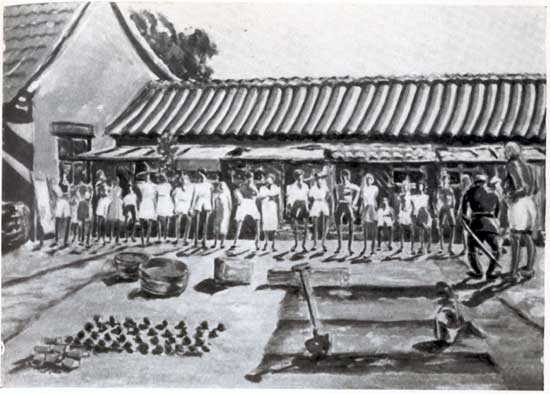 ROLL-CALL IN THE CAMP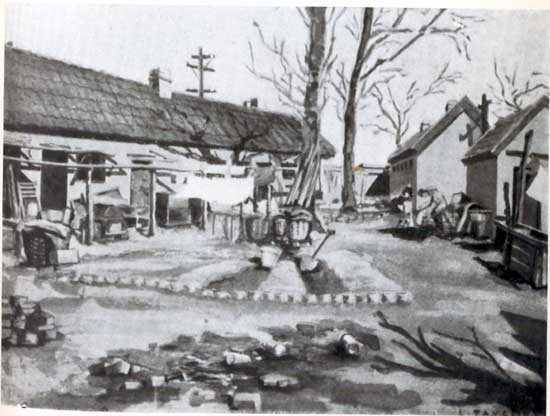 ". . . ADEQUATE ACCOMMODATION HAS BEEN PROVIDED ",
ASSURES THE JAPANESE CONSUL-GENERAL IN PEKING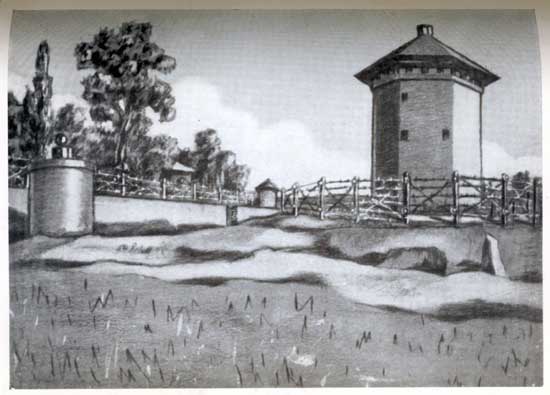 CAMP WALL FROM THE OUTSIDE, SHOWING SEARCH-LIGHT, WATCH-TOWERS AND THE ELECTRIFIED BARBED-WIRE FENCE OVER WHICH HUMMEL AND THE AUTHOR ESCAPED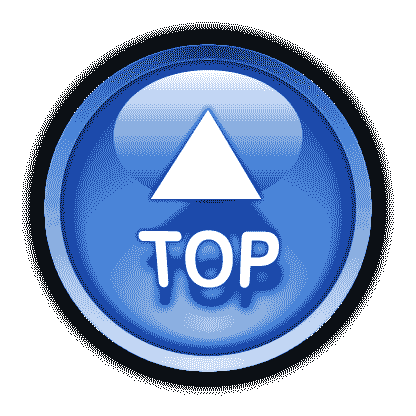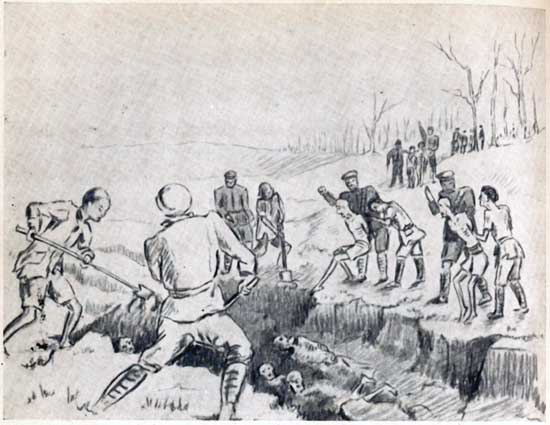 JAPANESE SPIES BEING BURIED ALIVE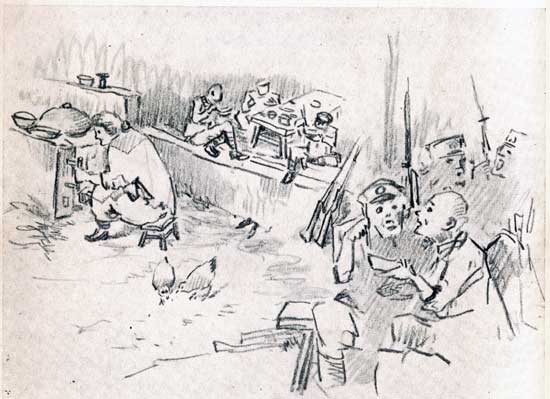 SNATCHING A MEAL IN A PEASANT'S COTTAGE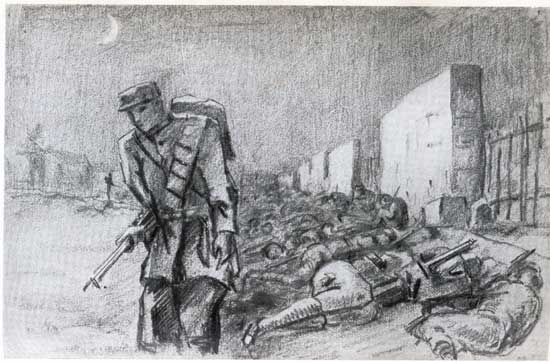 A SHORT RESPITE DURING NIGHT MANOEUVRES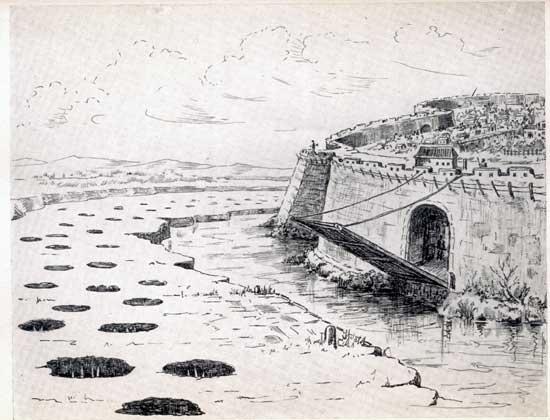 THE FORTIFIED ANTI-COMMUNIST BASE AT HSIAO-HOTZE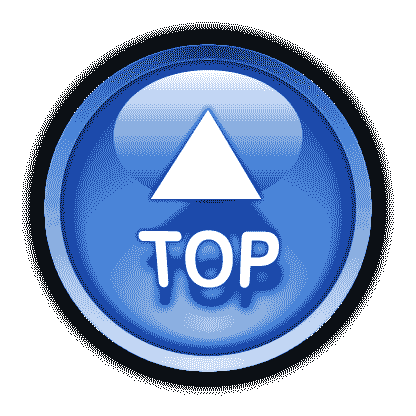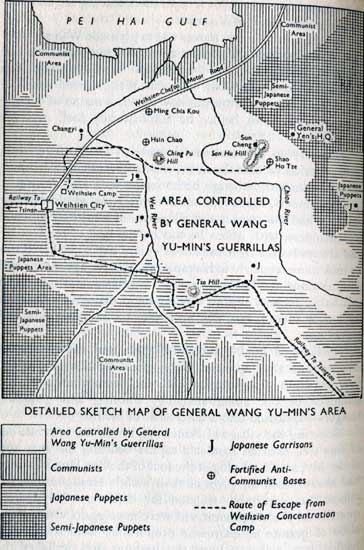 DETAILED SKETCH MAP OF GENERAL WANG YU-MIN'S AREA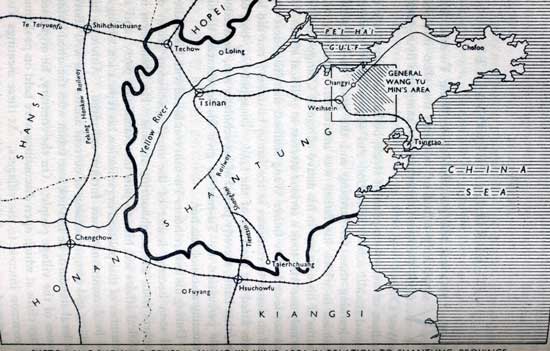 SKETCH MAP SHOWING GENERAL WANG YU-MIN'S AREA IN RELATION TO SHANTUNG PROVINCE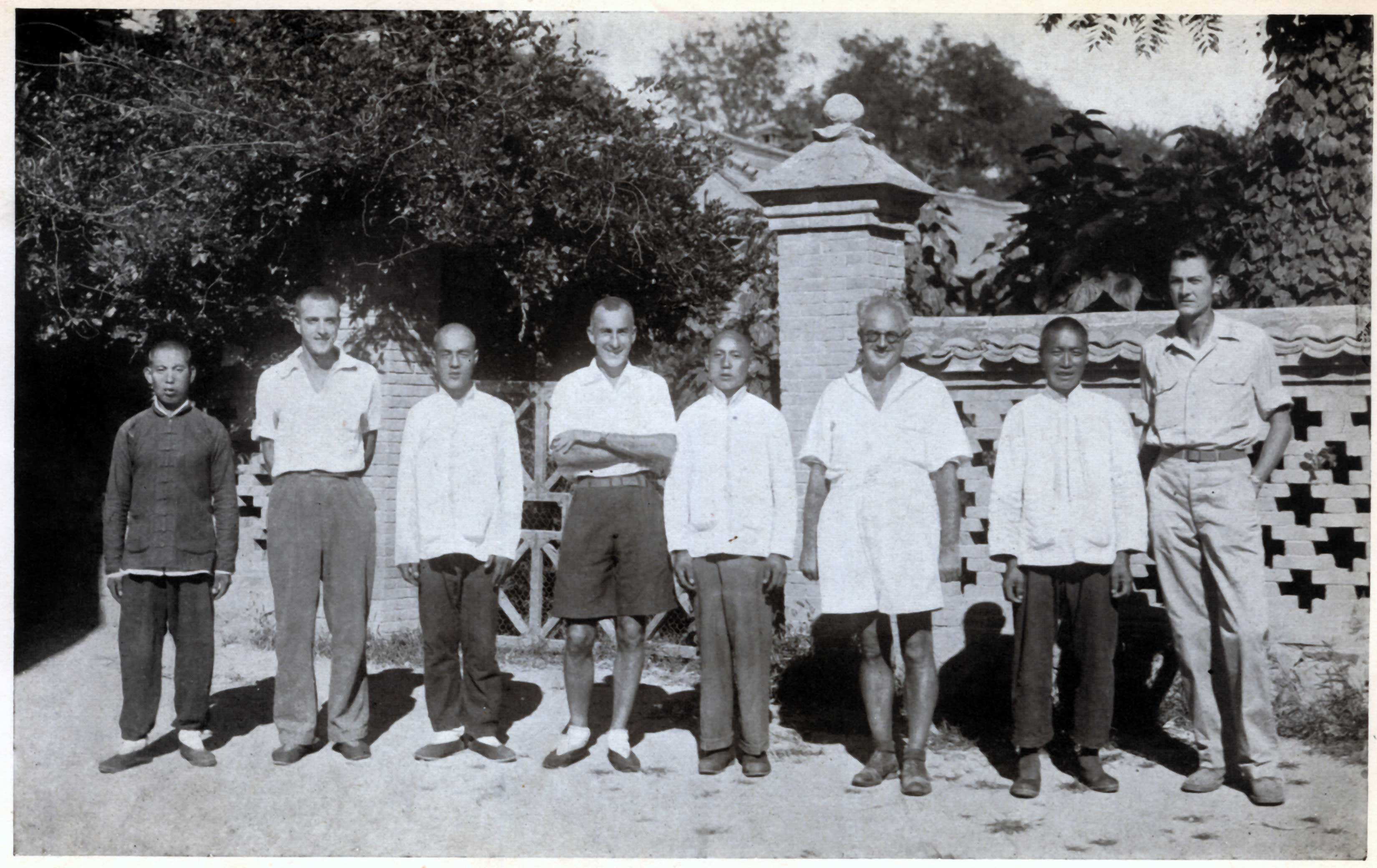 The "Liberation Group"
from left to right ---
-?-, Arthur Hummel, -?-, Laurie Tipton, -?-, Father Raymond deJaegher, Zhang Xihong's father and --- Roy Tchoo.