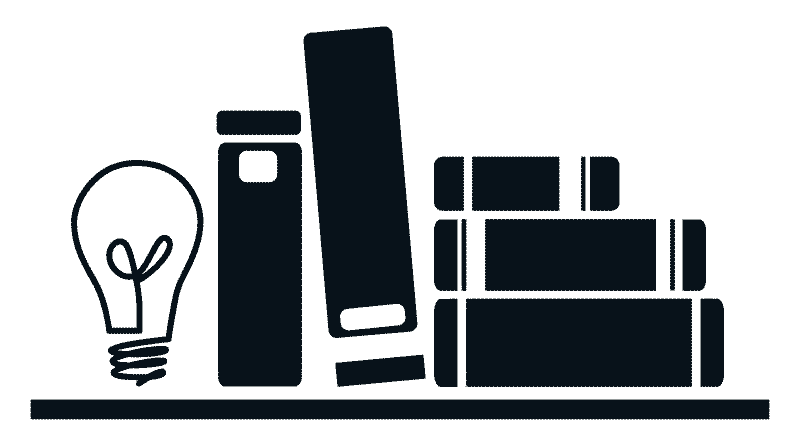 front flap:
$26.99 / $ 30.00 CAN

SERGEANT STEVE MAHARIDGE

... returned from World War II an angry man.

The only evidence that he'd served in the Marines was a photograph of himself and a buddy tacked to the basement wall. On one terrifyingly memorable occasion his teenage son, Dale, witnessed Steve screaming at the photograph: "They said I killed him! but I didn't kill him! It wasn't my fault!"

After Steve died, Dale Maharidge began a twelve-year quest to face down his father's wartime ghosts. He found more than two dozen members of Love Company, the Marine unit in which his father had served. Many of them, now in their eighties, finally began talking about the war. They'd never spoken so openly and emotionally, even to their families. Through them, Maharidge brilliantly re-creates Love Company's battles and the war that followed them home. In addition, Maharidge traveled to Okinawa to experience where the man in his father's picture died and meet the families connected to his father's wartime souvenirs.

The survivors Dale met on both sides of the Pacific Ocean demonstrate that wars do not end when the guns go quiet—the scars and demons remain for decades. Bringing Mulligan Home is a story of fathers and sons, war and postwar, silence and cries in the dark.

Most of all it is a tribute to soldiers of all wars—past and present—and the secret burdens they, and their families, must often bear.

#
back flap:
DALE MAHARIDGE has been teaching at the Graduate School of Journalism at Columbia University since 2001. Before that he was a visiting professor at Stanford University for ten years and spent fifteen years as a newspaperman. Several of his books are illustrated with the work of photographer Michael S. Williamson. The first book, Journey to Nowhere: The Saga of the New Underclass(1985), later inspired Bruce Springsteen to write two songs; it was reissued in 1996 with an introduction by Springsteen.

His second book, And Their Children After Them, won the Pulitzer Prize for non fiction in 1990.

#
HISTORY / MEMOIR
"Gripping and unforgettable—a son's search for his father in the shattered ruins of the Pacific War."
—RICHARD RHODES, author of the Pulitzer Prize-winning
The Making of the Atomic Bomb
'Through deep and sensitive interviewing, Dale Maharidge has achieved what many have previously thought impossible: he has opened up the 'silent generation' of World War II veterans and enabled them to tell their stories. These veterans, US Marines and Japanese who met as enemies in the Pacific, are no mythologized heroes or villains, but flesh-and-blood humans describing the true horror that has always been, and always will be, war. Maharidge enables these survivors to speak of the war with such honesty that they strip away all its glamour, break your heart and win it all at once. l'art memoir, part vivid history, part a searing examination of war trauma, Bringing Mulligan !lop' gives us an entirely fresh look at Good War' that may well change our view of it forever."
—HELEN BENEDICT, author of The Lonely Soldier: The Private War of Women Serving in !rag and Sand Queen
"A moving memoir....A powerful narrative of the dark side of American combat in the Pacific theater and the persistence of resulting injuries decades after the war ended."
—KIRKUS REVIEWS
#