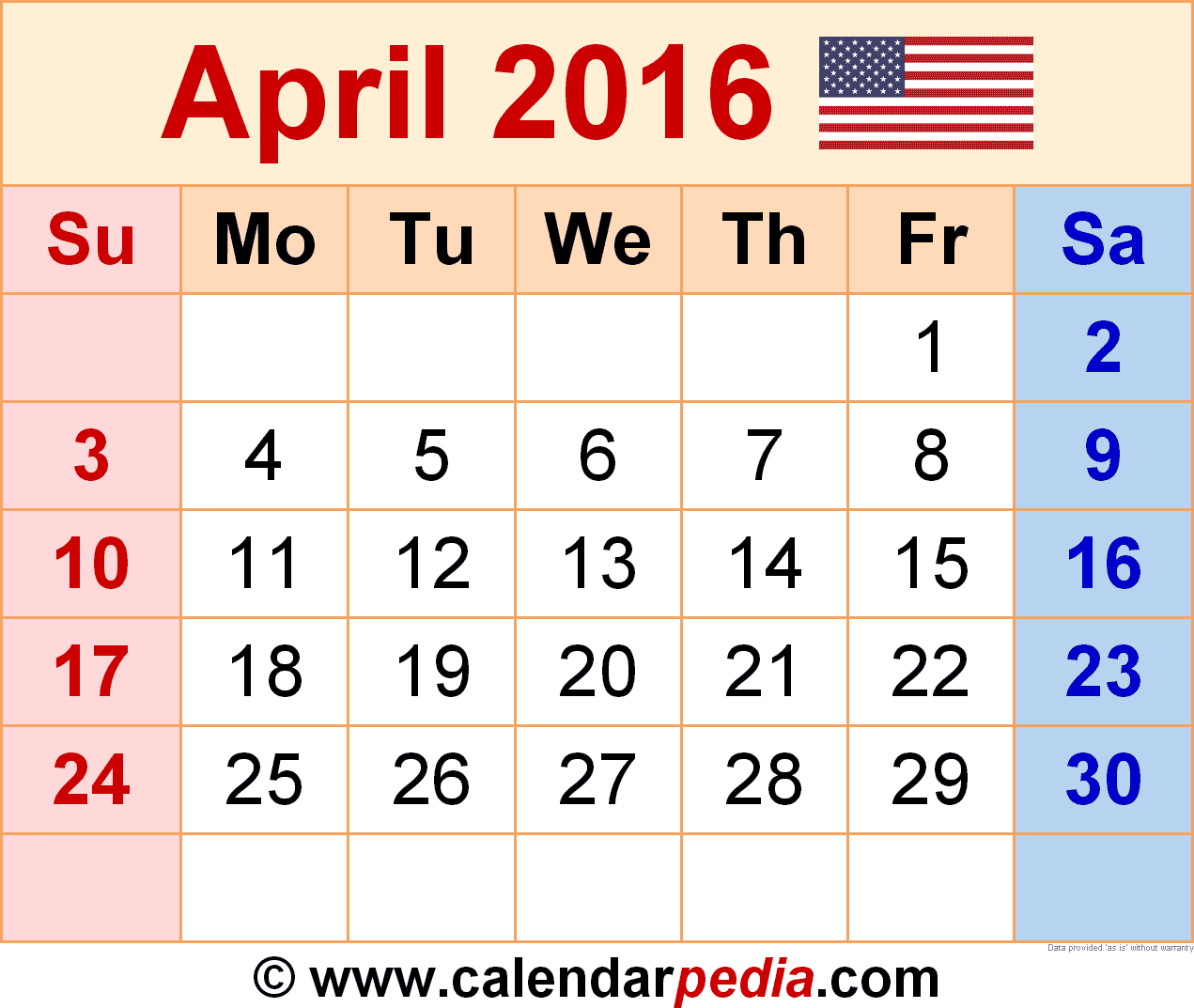 ☛

... the most recent messages are on top !





Sylvia Prince sylprin@gmail.com [weihsien_camp]
To:weihsien_camp@yahoogroups.com
Thu, 14 Apr 2016 at 03:43

Re: [weihsien_camp] Hudson Taylor and the China Inland Mission for sale
Dear Michael, That's a bit much for me but do stay in touch. Thanks for the info. Sylvia Prince-USA




Michael Rank rank@mailbox.co.uk [weihsien_camp]
To:weihsien_camp@yahoogroups.com
Tue, 12 Apr 2016 at 12:23

[weihsien_camp] Hudson Taylor and the China Inland Mission for sale
In case anyone is interested Oxfam UK is selling online "Hudson Taylor and the China Inland Mission" 2 vols, good condition, £50 (about US$70) plus postage
http://www.oxfam.org.uk/shop/books/antiquarian-rare-collectable/hudson-taylor-and-the-china-inland-mission-2-vols-hd_100188325

Best wishes,
Michael




'tapol_(Skynet)' tapol@skynet.be [weihsien_camp]
To:hrpietro@gmail.com,weihsien_camp@yahoogroups.com
Mon, 11 Apr 2016 at 12:21

[weihsien_camp] Re: Fwd: Weihsien hisory
Dear Henry,

Many thanks for your photo that I just added to the Weihsien-Paintings' website with the other photos we already have of Sandra Roche, one of our Weihsien babies. My little sister was also born in Weihsien.

The photo is in Norman Cliff's chapter \people\individuals ...
http://www.weihsien-paintings.org/NormanCliff/people/individuals/p_individuals.htm#21 and click on the picture ...

Let me know if it is OK?

Best regards,
Leopold
From: Henry R. Pietropaoli
Sent: Sunday, April 10, 2016 10:17 PM
To: tapol@skynet.be

Subject: Fwd: Weihsien hisory
Here's the Wehsien baby photo, the note says the baby was born in the camp
---------- Forwarded message ----------


From: Henry R. Pietropaoli
To: tapol@skynet.be
Date: Sun, Apr 10, 2016 at 1:10 PM

Subject: Weihsien hisory
Dear Wehsien website,

I was looking through some old photos and found the attached photo sent to my great Aunt and uncle, Natasha and Fred Rumpf, from their friend and neighbor in Weihsien.

Quite a history, I though to pass it on to you

Regards
Henry




Elaine Yau elaineyau2000@gmail.com [weihsien_camp]
To:weihsien_camp@yahoogroups.com
Tue, 5 Apr 2016 at 02:52

Re: [weihsien_camp] Weifang newspaper article 4
Amendment:

The name of the movie is "The Last Race" and one of the 2 books is the translation of "Shandong Compound".

Some of you had met Joseph Fiennes, who acted as Eric Liddell in "The Last Race" in last August in Weifang. He is also playing in the recent screening movie called "Risen".

Blessings,
Elaine
Sent from my iPhone



'tapol_(Skynet)' tapol@skynet.be [weihsien_camp]
To:weihsien_camp@yahoogroups.com
Mon, 4 Apr 2016 at 17:43

Re: [weihsien_camp] Weifang newspaper article 4
Hi !
Dear Elaine,

Thanks for the URL.

If you ask, "Google Translate" ... here is the result:
Recently, the Weifang Municipal Government Portal "Weifang" press release, shot by Hong Kong director Stephen Shin CPC Weifang Municipal Propaganda Department, Weifang Municipal People's Government Information Office jointly produced the film "ultimate victory" on March 14th film in Hong Kong conference held film festival in May will release worldwide. Stories and Weifang Vocational College of Nursing of the film are inextricably linked. College History Museum will soon to be completed this history has to show.

Last August 15, the value of Weifang Municipal People's Government held to commemorate the seventieth anniversary of the Chinese People's Anti-Japanese War and the World Anti-Fascist War activities on the occasion, the hospital leadership Kun School of Law as a special guest representatives attended the celebration.

Activities, the municipal government held a grand "a film depends on two books a" press conference-cum-movie "ultimate victory", television documentary "Forgotten Weixian concentration camp" fixing ceremony. British expatriates Director Cuishu Tian Gong Institute 监察审计处 the product of six years to complete the translation of written memoirs resistance "Chinese fugitive mind" and "Shandong concentration camp" Issuing Ceremony Beijing Normal University Professor Cheng Lung translation in the first event held at the same time. As two books describing the history of the war camp weihsien Culture Series themes presented by the city to guests from around the world to participate in the commemoration.

Movies, documentaries and TV stories were translated occurred in Weixian weixian internment camp. At that time, the famous "Le Road House" (now Weifang City People's Hospital and Kwong Middle School is located), that is, Weifang Vocational College, Weifang campus Nursing birthplace.

Nursing Weifang Weifang Vocational College campus, he began in 1889 in the American church Weixian (now Weifang) weixian internment camp run by the school nurse. Road House early twentieth-century music has a pivotal position in the country's famous church premises, which combines hospital, nursing school, primary, secondary and university education, and many other functions. In early 1943, six years of aggression against the Japanese, the Chinese living in the Yangtze River north of Beijing, Tianjin, Hebei, Henan, Shanxi and Shandong, Qingdao, Yantai and other places more than 2200 US and British expatriates all escorted to Weixian Lock Road hospital, built one of Asia's largest concentration camp aliens. Which detained an Englishman in the West prestigious Olympic sprint champion Li Dier, he was unbearable hardship and disease-ridden before the Japanese surrender in February 1945, regret fall within weixian internment camp concentration camp. British film in its first half deeds film "Chariots of Fire" won the 1981 Oscar for best picture four gold medal. The new film "ultimate victory" was held in the Olympic champion in the camp hospital deeds Lok Road main line, describing the Chinese people and international friends a heroic anti-Japanese touching story.

Activities, school leaders Kun Law and director Stephen Shin, who won seven Academy Awards American actor Joseph Fiennes (played Li Dier), the only surviving US troops involved in the liberation of the concentration camps of seven rescue teams, "Ducks" members, Wangcheng Han Chinese translation of Weifang people's hospital and former president of the national expert in interventional radiology dean Xiabao Shu cordial and friendly exchanges. Movie "Ultimate Victory", large TV documentary "Forgotten Weixian concentration camp" by the Institute as Director Cuishu Tian camp history researcher, members of the special advisory committee to participate in appearance to explain, provide historical data and text composing.

I believe the movie "ultimate victory", television documentary "Forgotten Weixian concentration camp" global release, and "Chinese fugitive mind," national issue "Shandong concentration camp" two translations, and will add Weifang Vocational College of Nursing History Museum building more indelible mark.

Best regards,
Leopold




Elaine Yau elaineyau2000@gmail.com [weihsien_camp]
To:weihsien_camp@yahoogroups.com
Mon, 4 Apr 2016 at 13:35

Re: [weihsien_camp] Weifang newspaper article 4
I think Mary has the photo of the mural of the B-24 plane. If not I can help getting for you.

The film "The Last Race" will be released around end of May in China or worldwide if everything is ok.

There was a recent press release(in Chinese) by the Weifang government news web about the film "The Last Race", the documentary "The Unforgotten Weihsien Internment Camp" and 2 Chinese books about the Weihsien Camp.

(http://mp.weixin.qq.com/s?__biz=MzA5NDI2ODM3OA==&mid=402468437&idx=1&sn=c34395b765df48f026407d7bd94dbb14&scene=1&srcid=0403qsxM6R2vJgdojumLBKqc&from=singlemessage&isappinstalled=0&key=710a5d99946419d9031b0c2368f1276352abde3741664a330c8c34082f0e8667c3d6ccca08171f1aaf451ee93fd483ae&ascene=1&devicetype=android-19&version=26030f35&nettype=WIFI&pass_ticket=eQNduHcSg05kfr18bZEZch1GHwEaUaiCvBOrWKv4M7OUDhxaAAa%2FFjaNrLXoRpwR)

Sent from my iPhone



Angela angelalousia@yahoo.ca [weihsien_camp]
To:weihsien_camp@yahoogroups.com
Mon, 4 Apr 2016 at 09:25

Re: [weihsien_camp] Weifang newspaper article 4**
thats Molly in the photo with Mr Shu Shude who was born in camp after me




Michael Rank rank@mailbox.co.uk [weihsien_camp]
To:weihsien_camp@yahoogroups.com
Mon, 4 Apr 2016 at 08:57

Re: [weihsien_camp] Weifang newspaper article 4
Dear Sylvia,

Yes, a Chinese director has been shooting a film called The Last Race, starring Joseph Fiennes as Eric Liddell. See http://usa.chinadaily.com.cn/epaper/2015-08/20/content_21659792.htm I don't think it has been released yet.

Please keep me informed about your book, what is the title? I know nothing about the photos you mention, sorry...

Michael




Sylvia Prince sylprin@gmail.com [weihsien_camp]
To:weihsien_camp@yahoogroups.com
Sun, 3 Apr 2016 at 21:07

Re: [weihsien_camp] Weifang newspaper article 4
Dear Mike,

I can't read the Chinese but did i hear that Weihsien Camp is going to be made into a movie?

Please wait till my book is out or let me add to the anecdotes as I have a few funny ones.

My book should be published by the end of this month (April). I'm sorry I couldn't see you all at the reunion but Virginia is a long way from China and my husband is not well. Anyway I'd like to get some of the pictures, especially the mural of the B-24 plane flying over us and I don't mind paying for them.

Sincerely Yours,
Sylvia Churchill Prince (e-mail me)
sylprin@g-mail.com




Michael Rank rank@mailbox.co.uk [weihsien_camp]
To:weihsien_camp@yahoogroups.com
Fri, 1 Apr 2016 at 16:07
[Attachment(s) from Michael Rank included below]

[weihsien_camp] Weifang newspaper article 4 [1 Attachment]
Very belatedly here are a couple of articles from the Weifang Evening News, August 18, 2015, one about the reunion and the other about the forthcoming film.

Sorry, I don't have time to translate it all but if you have any questions feel free to ask and I will try to help.
Four scans total.

Best wishes,
Michael