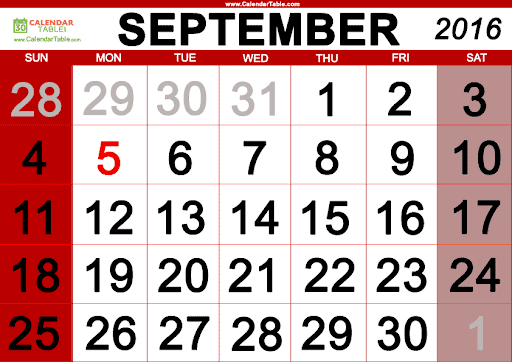 ☛

... the most recent messages are on top !





'Mieke Kiebert-Melief' miekemelief@kpnmail.nl [weihsien_camp]
To:weihsien_camp@yahoogroups.com
Sun, 18 Sep 2016 at 10:51

RE: [weihsien_camp] New Eric Liddell biography, releasing, May 10
Dear all, I just completed my book about the De Jongh family. I was able to write their story with the help of interviews of Ann de Jongh and the numerous letters and photographs of the family archive.(1919-1947) It ends with a large chapter on their time in Weihsien.

Unfortunately it is written in Dutch, so many of you will not be able to read it, but who knows…. maybe it will be translated in the distant future. Leopold also published a preview of the first chapter on the site that includes photographs at the end. While writing and gathering information I became more and more fascinated by the stories of this very special period of your life or your parents in Weihisen. I also got a lot of help from the extended Weihsien family (often childeren of the original camp inmates) while trying to find material I could use to illustrate my chapter on Weihsien. Thank you all very much. This period of world history will not be forgotten.

Mieke Melief Kiebert (author if the book Hier in het Oosten alles well, related to the De Jongh family by the mariage of my godfather to Ann de Jongh. On the website you will find more photographs and articles (also of the presentation of my book on 8th September 2016)

www.hierinhetoostenalleswel.nl




'Sancton' sancton@nbnet.nb.ca [weihsien_camp]
To:weihsien_camp@yahoogroups.com
Tue, 13 Sep 2016 at 13:01

Re: [weihsien_camp] FW: Gordon BUIST... Weishien survivor
Just replying to Gordon Buist's request.

My family: parents: Ida and Sid Talbot both deceased.
Gay, Peter and Christine (me) are all living in Canada now. Perhaps you, Gordon and I were in kindergarten together in Camp as I too am 74.

I marvel at the fact that quite a few of us who were children and babies in Camp are still alive and in good health, 73 years later. Our family went into Camp in March 1943 and we actually did not get out until October 1945 and back to Tientsin.

By the way, you can see some of my mother, Ida's paintings of Camp on the website. There is one of children in the Camp playground.

Look forward to hearing your story, Gordon.

Christine Talbot Sancton




tapol@skynet.be [weihsien_camp]
To:weihsien_camp@yahoogroups.com,gordonbuist@gmail.com
Tue, 13 Sep 2016 at 10:06

[weihsien_camp] FW: Gordon BUIST... Weishien survivor
From: Gordon Buist [mailto:gordonbuist@gmail.com]
Sent: Tuesday, September 13, 2016 9:27 AM
To: tapol@skynet.be
Subject: Gordon BUIST... Weishien survivor

[weihsien_camp] FW: Gordon BUIST... Weishien survivor
Hi

Is there anybody out there who has a photograph of the wall built at Weishien, showing the names of all the Internees? If so - do please send me a copy.

There were five of us - the Buist family - Lt.Col. Frederick Buist (Salvation Army), Evelyn May Buist, my sisters Kathleen (deceased) and Beryl (unfortunately now suffering with Alzheimer's) and myself Gordon John (now aged 74)

I would love to hear from any folk still alive.

Gordon.