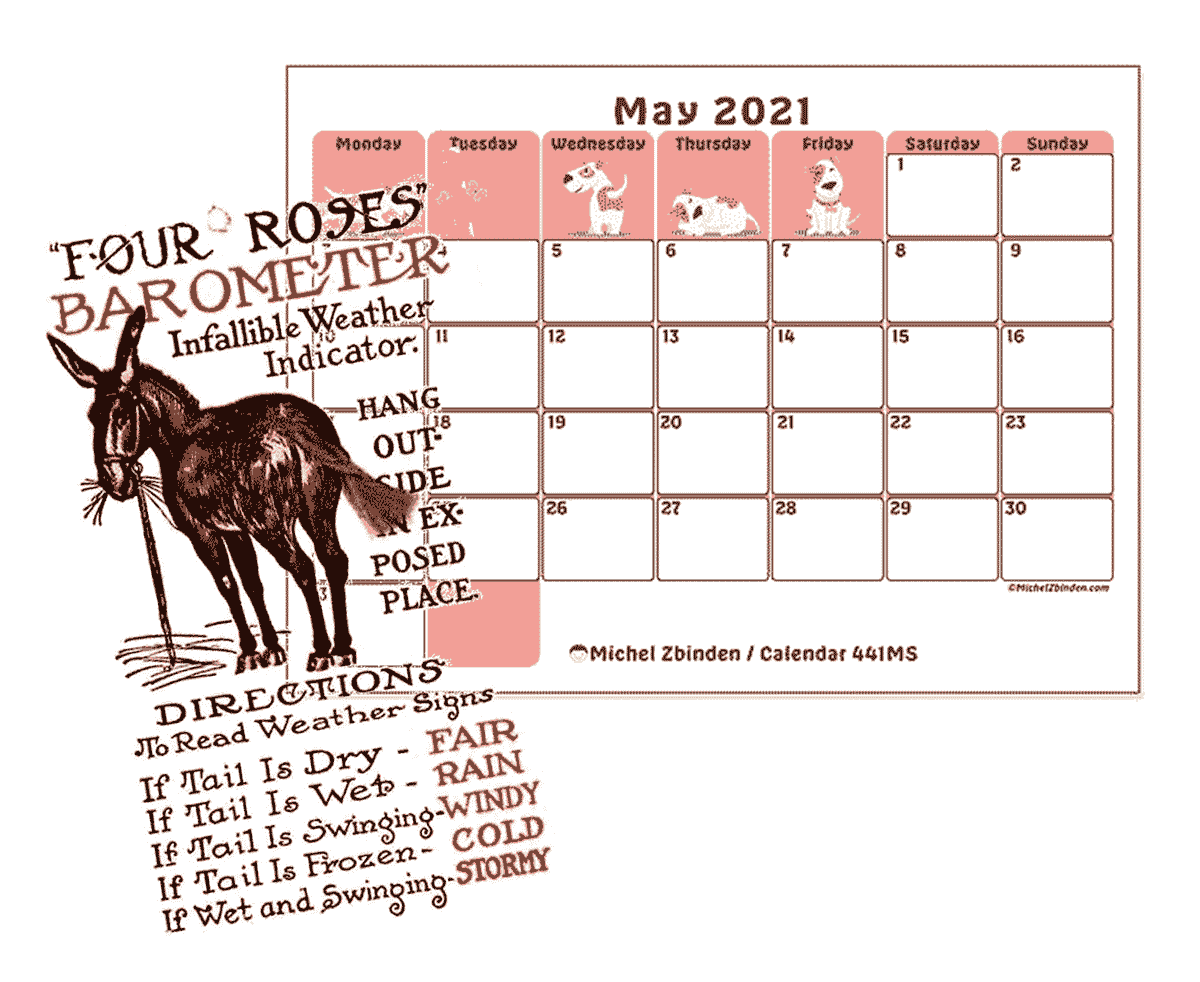 ☛

... the most recent messages are on top !





From: Clarisse Blair
Sent: Tuesday, June 1, 2021 5:43 PM
To: 'Leoplod PANDER'


Subject: RE: PETER JOSEPH LAWLESS and CLARISSE LAWLESS
Dear Mrs. Knuppe,

Thank you so very much for writing to me. My heart is so full this morning, as I received your note and one from Mrs. Gay (Talbot) Stratford. You kind words touched me deeply. I was named for her and truly hope I honor her. Mrs. Stratford wrote of a little song that the group sang at the end of the girls' meetings. My grandmother was Swiss, as you might remember, and I am sure she had a lovely voice.

I am in the process of gathering a few pictures, one of her and one of my grandfather Peter. He came to the states in 1952 and I remember him clearly.

I do have a lovely picture of her and one of my grandfather, clearly taken in China, standing beside some yard sculptures of Chinese animals, for no better description. I will post those along with my memories of what I know about my grandparents.

Again, I am so grateful for your note.
Sincerely,
Clarisse
Clarisse Blair
Diamond B Tractors
16125 FM 624
Robstown, TX 78380 USA
(361) 767-2223





From: Clarisse Blair
Sent: Tuesday, June 1, 2021 5:15 PM
To: 'Leoplod PANDER'


Subject: RE: PETER JOSEPH LAWLESS and CLARISSE LAWLESS
Thank you Mrs. Stratford, I cannot tell you how thrilled I was to see your email this morning. You kind words have made my heart full. I was named for her, and hope I honor her. I have one picture of her and I will post it soon. I love the little song that you recited, how lovely it would be to hear it's tune. She was Swiss as you thought and my mother told me she could yodel.

I have a picture of my grandfather taken in China. He came to the states when I was 4 years old. I remember him clearly.

As I told Mr. Pander, I will get my thoughts together and write what I know about my grandparents soon.

Sincerely,
Clarisse
Clarisse Blair
DIAMOND B TRACTORS
16125 FM 624
Robstown, TX 78380
(361) 767-2223





From: A. Knuppe
Sent: Monday, May 31, 2021 3:02 PM
To: Leoplod PANDER


Subject: Re: PETER JOSEPH LAWLESS and CLARISSE LAWLESS
Dear Clarisse,

Reading your mail to Leopold, I clearly remembered your dear grandmother - a kind lady with long hair in braids, pinned up. How sad we all were when she died, exactly 1 week before rthe Japanese surrender - it was such a shock for us, her Girl Guide group.

I was in Weihsien from 12 1/2 till 15 years of age and the girl guides (I believe your grandmother initiated this) were an important distraction in those tense and precarious years. I was a very devoted girl guide with all the proficiency badges that I had earned. Also the wonderful songs Mrs Lawless taught us- when I hear them again my thoughts are 75 years back and I still remember them. The meetings were so exciting , they gave me self-confidence and helped me grow up into the person I now am- an old Dutch lady, 90 years old).

I can assure you that your grandmother was dearly loved and all the guides will cherish fond memories of her.

My best wishes,
Anne Knüppe — née de Jongh.




From: Graham Stratford
Sent: Sunday, May 30, 2021 10:25 PM
To: Leoplod PANDER


Subject: Re: PETER JOSEPH LAWLESS and CLARISSE LAWLESS
Dear Clarisse,

Your grandmother was a girl guide leader in Weihsien. She was tall and had a ready smile.

I was eleven at the time,and respected the precepts she taught us: be prepared, be strong, be self disciplined and cultivate an enthusiasm for learning. Whether it was needle work, care for an invalid, or even new songs as we gathered around a virtual camp fire. I believe that she was Swiss so we sang in English or French. We always ended a singsong with this:

' High up ,upon a mountain,
There is a small chalet .
High up upon a mountain
There is a small chalet.
And this its dedication
Will never fail nor be undone
Each race, each creed, each nation,
Beneath its roof are one.'

Sadly she died of typhoid in the camp, but what she taught - and lived- goes on.

It was a privilege to have known her.

Best wishes to you and yours.
Gay Stratford nee Talbot




From: Leopold PANDER
Sent: Saturday, May 29, 2021 10:25 AM
To: 'clarisse@diamondbtractors.com'
Cc: 'weihsien@proximus.be'


Subject: RE: PETER JOSEPH LAWLESS and CLARISSE LAWLESS
Dear Clarisse,

Welcome aboard 😊

Do not hesitate to ask because ― I must admit ― the website seems to be, at first sight (…), a bit of a mess.

I organised it ― as time went on ― in the order of the names of all the people from Australia, New Zealand, Canada, China, UK, USA, Holland, and, of course, Belgium who contributed to the building of what we now call "a blog". I separated some chapters that seemed to be interesting to me such as the "books" chapter and others. I will let you explore that.

Regarding the "BOOKS" chapter,
http://weihsien-paintings.org/books/index.php

Click on the "Weihsien" tab and if you scroll downwards, you will meet the book written by Meredith and Christine Helsby. You can then read the whole book by clicking on the appropriate URL. It is the same procedure for all the other books except the ones for which I have not received permission to do so.

We will ― of course ― be glad to read your memories told to you by your grandparents …
http://weihsien-paintings.org/I_Remember/ALBUM/Book_1/Print-01-WEB.pdf
http://weihsien-paintings.org/I_Remember/ALBUM/Book_2/2017-1207-Book2-WEB.pdf

Hope you manage.
Until then,
Best regards,
Leopold
From: Clarisse Blair
Sent: Friday, May 28, 2021 4:04 PM
To: 'Leoplod PANDER'


Subject: RE: PETER JOSEPH LAWLESS and CLARISSE LAWLESS
Dear Mr. Pander, thank you so much for responding to my email. I was thrilled when I saw it this morning. Let me put my thoughts together so I can give you good information and I will write you again. Sadly I have no documents, just memories of what I was told. You will hear back from me in a few days.

Sincerely,
Clarisse Blair
PS: Perhaps you have Mr. Helsby's book. On page 102 there is mention of my grandmother Clarisse (spelled in the book Clarice) Lawless. My heart just stopped when I read that for the first time.
Clarisse Blair
Diamond B Tractors
(361) 767-2223




From: Leopold PANDER
Sent: Friday, May 28, 2021 8:38 AM
To: clarisse@diamondbtractors.com
Cc: weihsien@proximus.be


Subject: RE: PETER JOSEPH LAWLESS and CLARISSE LAWLESS
Dear Clarisse,

Thanks for your message and interest for the Weihsien-paintings' website.

Twenty years ago, the best we had to communicate with "Internet" was "e-mail" and a chat list provided by Natasha, an ex-internee also imprisoned by the Japanese in Weihsien. Facebook, Twitter, Instagram, smartphones (…) and all our actual media tools did not exist yet in those days.
http://weihsien-paintings.org/TheGroup/Group.php
… and you can read all the messages exchanged since the year 2000 …

You can also enter the name: "Lawless" in the search engine at the top of the page and you will notice that your grandfather is often mentioned in this website. He was a member of the camp's Committee and ― I presume ― an important person in the camp's organisation.

Indeed, I am the webmaster of this website and also an ex-internee of this concentration camp. I was just a baby in 1943 when we were first imprisoned by the Japs and 4 years old in 1945 when we were liberated by the Americans. I have no personal memory of those days and all I know comes from this present website built by documents provided by surviving ex-prisoners of Weihsien ― all children and teenagers during WWII.

Of course, you can understand that I am very keen in receiving any documents you may possess from your grandfather in relation with Weihsien. We would be very honoured to add a new chapter in the name of Mr. Lawless ― all about Weihsien.

You may be interested by exploring Norman Cliff's chapter:
http://www.weihsien-paintings.org/NormanCliff/people/index.php
… "about the people who lived there"
Scrolling towards the bottom of the page, you will find information about a few members of the Committee.

Hope to read you soon.
Best regards,
Leopold Pander
(Belgium)
From: Clarisse Blair
Sent: Wednesday, May 26, 2021 4:42 PM
To: weihsien@proximus.be


Subject: PETER JOSEPH LAWLESS and CLARISSE LAWLESS
In the above subject line are the names of my grandparents who were in Weisien. They lived four doors from the Helsby family. If someone if monitoring this site I would be glad to correspond.

Sincerely,
Clarisse Blair

Clarisse Blair
Diamond B Tractors
(361) 767-2223