Joyce Bradbury née Cooke ...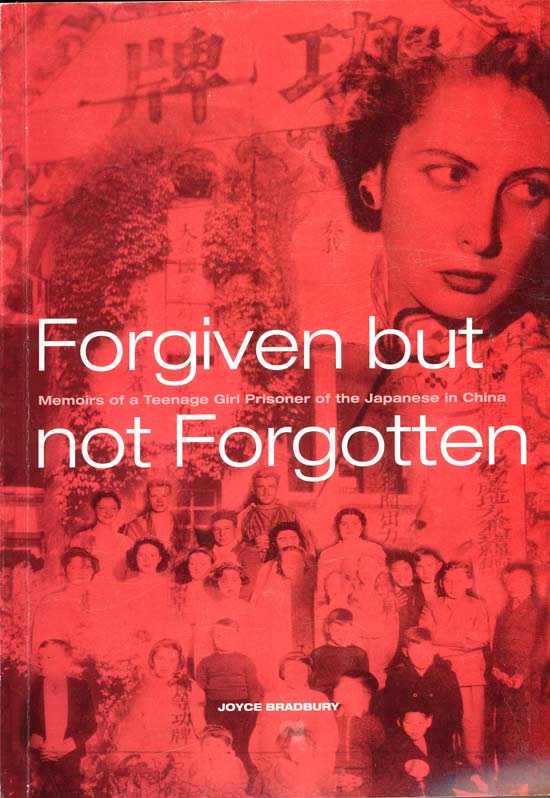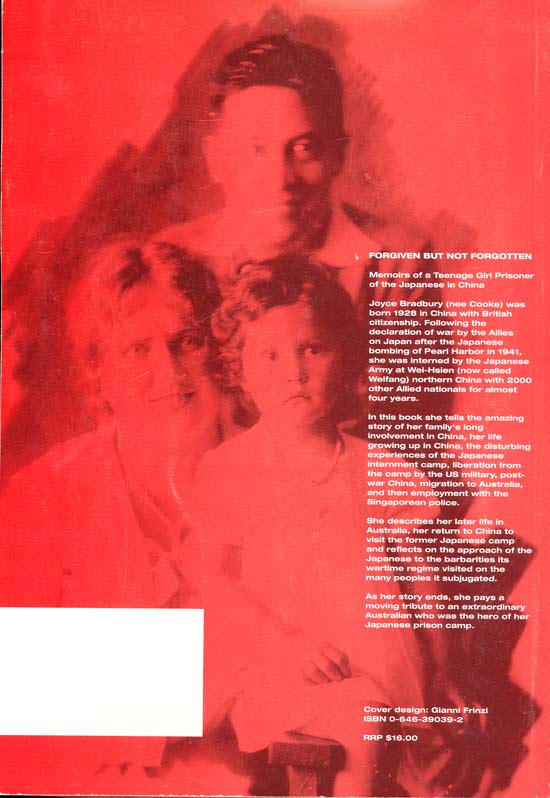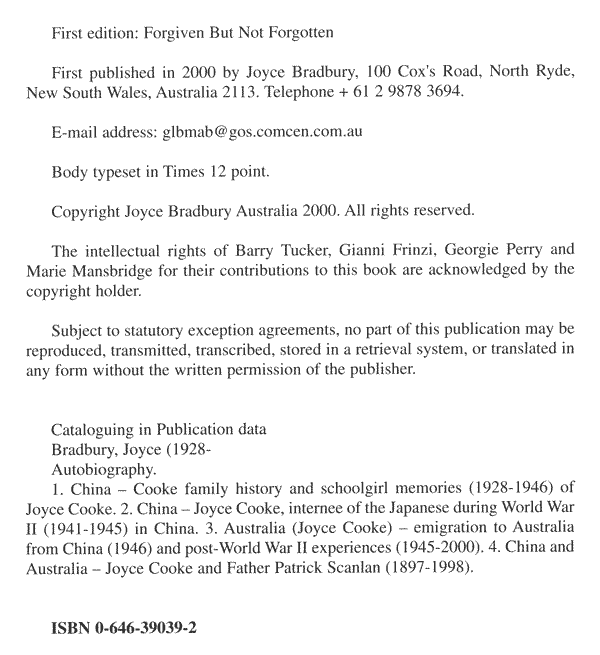 FORGIVEN BUT NOT FORGOTTEN
Memoirs of a Teenage Girl Prisoner of the Japanese in China
Joyce Bradbury (nee Cooke) was born 1928 in China with British citizenship. Following the declaration of war by the Allies on Japan after the Japanese bombing of Pearl Harbor in 1941, she was interned by the Japanese Army at Wei-Hsien (now called Weifang) northern China with 2000 other Allied nationals for almost four years.

In this book she tells the amazing story of her family's long involvement in China, her life growing up in China, the disturbing experiences of the Japanese internment camp, liberation from the camp by the US military, post-war China, migration to Australia, and then employment with the Singaporean police.

She describes her later life in Australia, her return to China to visit the former Japanese camp and reflects on the approach of the Japanese to the barbarities its wartime regime visited on the many peoples it subjugated.

As her story ends, she pays a moving tribute to an extraordinary Australian who was the hero of her Japanese prison camp.


Cover design: Gianni Frinzi ISBN 0-646-39039-2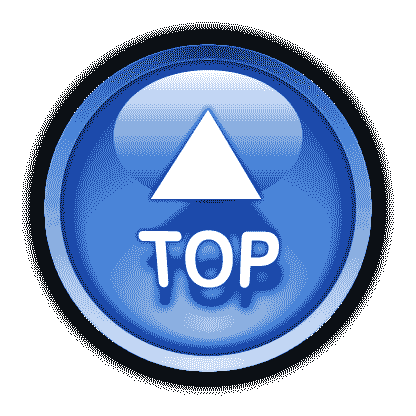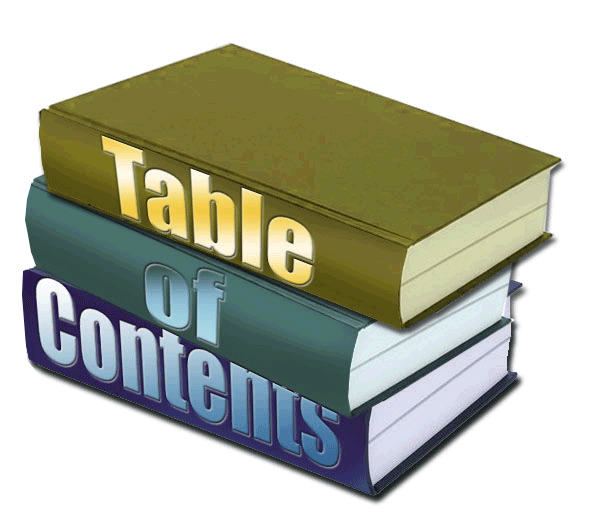 Contents
[click on the underlined text to enter the chapter]