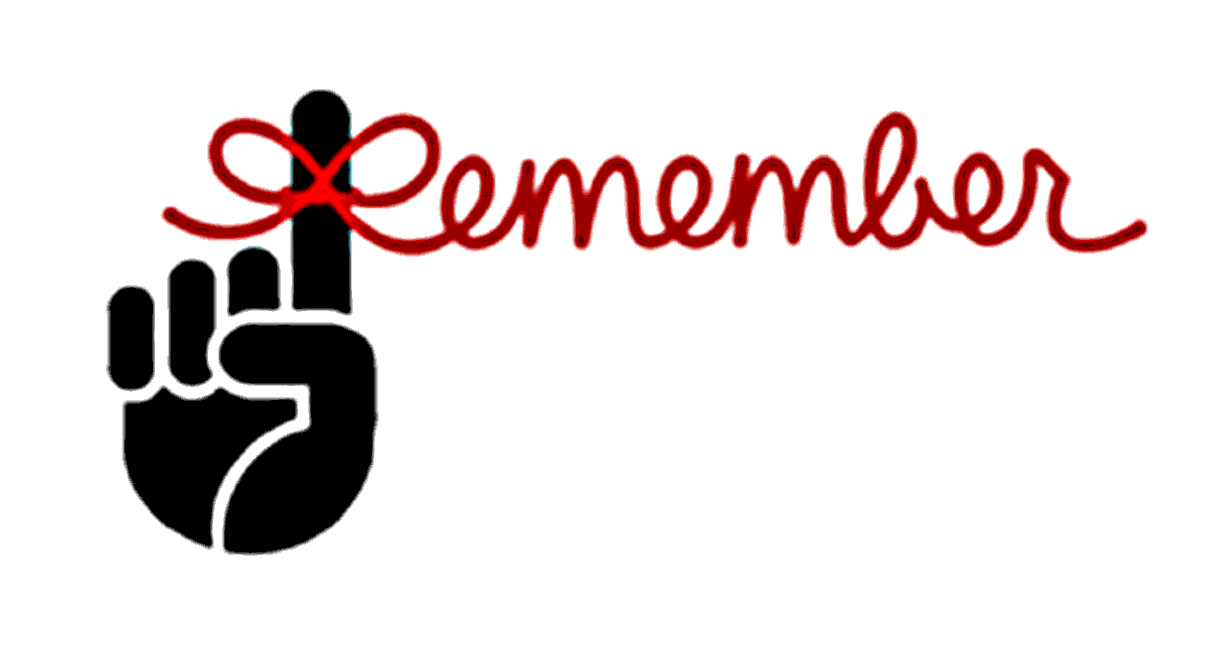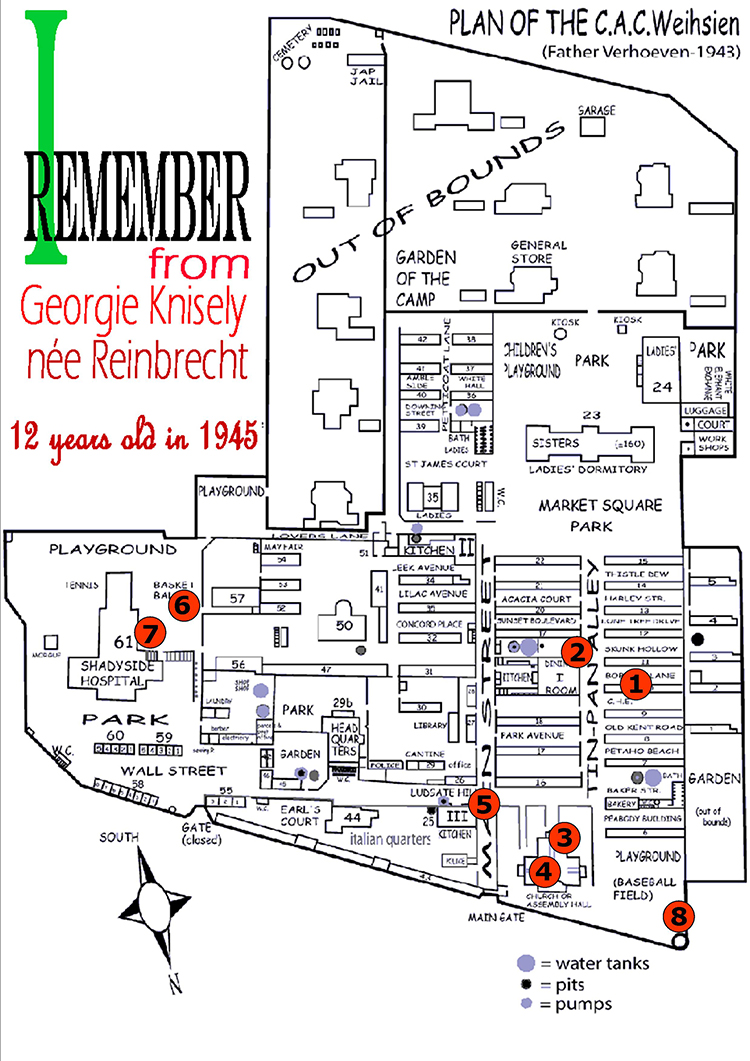 01
I remember:
That we lived in block-10. I shared a room with my sister and our parents lived just next door.


02
I remember:
---- standing arounding #1 kitchen, when Father Scanlan got out of solitary confinement for black marketing. We all sang For He's A Jolly Good Fellow. He had been let out after a couple of days (instead of two weeks) because he sang outloud every morning when he woke up EARLY, and he was right under the guards house.


03
I remember:
---- the teachers wrote our textbooks on one side of our small notebooks, and the left side was left clear to do our homework.


04
I remember:
---- sitting in the church for class. We would line up in a pew, smartest at the left, and Miss Rudd would be facing us in the pew ahead. She would quizz us on the lesson, if the one answering missed, they would go to the bottom of the line and the rest would move up - we loved it. Especially, if Wies de Jongh or, I think Eddie Cooke, failed to answer correctly. They were the smartest, when they went to the bottom of the line, we had a chance. Never took them very long to get back up!!!!


05
I remember:
---- the American Salvation Army band playing God Bless America while they brought the 1st paratroopers into camp on the men's shoulders. The British thought they were playing God Save the King.
What excitement!


06
I remember:
---- Eric Liddell (of Chariots of Fire fame) teaching us basketball on the same basketball field. He was an amazing, patient man. He turned us into good, competitive sportsmen - and women.


07
I remember:
---- standing on the basketball field outside a window, while people worked on one of the CIM boys who had jumped up and grabbed a hanging wire. They tried for hours, but never brought him back. A sad day.


08
I remember:
... sitting on the outside wall at the baseball field, the second time paratroupers dropped. We had put up parachutes as a backstop for the homeplate. All of a sudden, canisters started to drop where we were sitting, because they thought that was the place to aim the parachutes. Luckily, someone figured it out before anyone was hurt and rushed to tear the parachutes down.