BOOKS: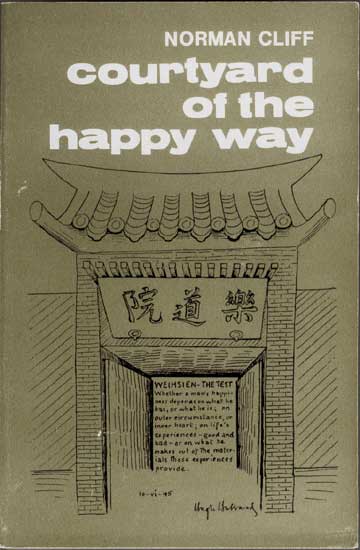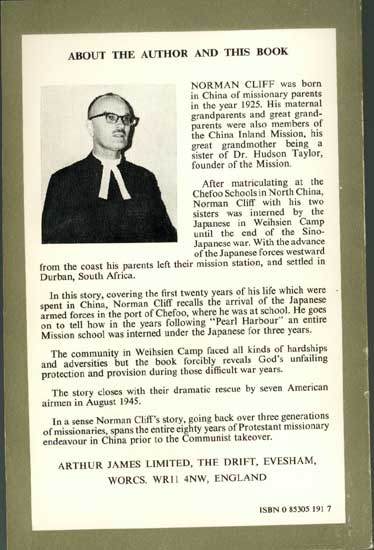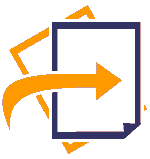 ABOUT THE AUTHOR AND THIS BOOK

NORMAN CLIFF was born in China of missionary parents in the year 1925. His maternal grandparents and great grandparents were also members of the China Inland Mission, his great grandmother being a sister of Dr. Hudson Taylor, founder of the Mission.

After matriculating at the Chefoo Schools in North China, Norman Cliff with his two sisters was interned by the Japanese in Weihsien Camp until the end of the Sino-Japanese war. With the advance of the Japanese forces westward from the coast his parents left their mission station, and settled in Durban, South Africa.

In this story, covering the first twenty years of his life which were spent in China, Norman Cliff recalls the arrival of the Japanese armed forces in the port of Chefoo, where he was at school. He goes on to tell how in the years following "Pearl Harbour" an entire Mission school was interned under the Japanese for three years.

The community in Weihsien Camp faced all kinds of hardships and adversities but the book forcibly reveals God's unfailing protection and provision during those difficult war years.

The story closes with their dramatic rescue by seven American airmen in August 1945.

In a sense Norman Cliff's story, going back over three generations of missionaries, spans the entire eighty years of Protestant missionary endeavour in China prior to the Communist takeover.

ARTHUR JAMES LIMITED, THE DRIFT, EVESHAM,
WORCS. WR11 4NW, ENGLAND
ISBN 0 85305 191 7

#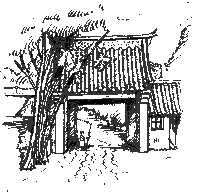 CONTENTS
Foreword

by Leslie T. Lyall
Preface
Chapter
I------ Unwillingly to School
II ----The Fields of Yesterday
III--- The God of War
IV ----The Hound of Heaven
V------ Poached Eggs for Breakfast
VI----
The Old Order Changeth

VII---
Weihsien the Test
VIII--
Bound Together by Fate
IX----
Eight Feet of Space
X-----
Sail On and On
XI ----
Set Up in Hope or Plunged in Fear
XII---
Hour of Gentle Joy
XIII--
Like Them that Dream
Acknowledgments
Appendix
Appendix I

----- Japanese Imperial War Rescript
Appendix II
---Translation of leaflet dropped by Japanese planes in February 1938
Appendix III
- Instructions given by the Japanese to British and Americans on going into Civil Assembly Centres
Appendix IV
--Leaflet dropped in August 1945 by American planes
Appendix V
----Notice to allied prisoners of war and civilian internees
Appendix VI
--Japanese raid leader is now a Presbyterian minister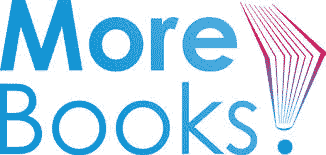 [excerpt] from the "TOPICA" messages as to the books to read ... about Weihsien ...
[click] on the picture !