... from Amelia DiGiano ...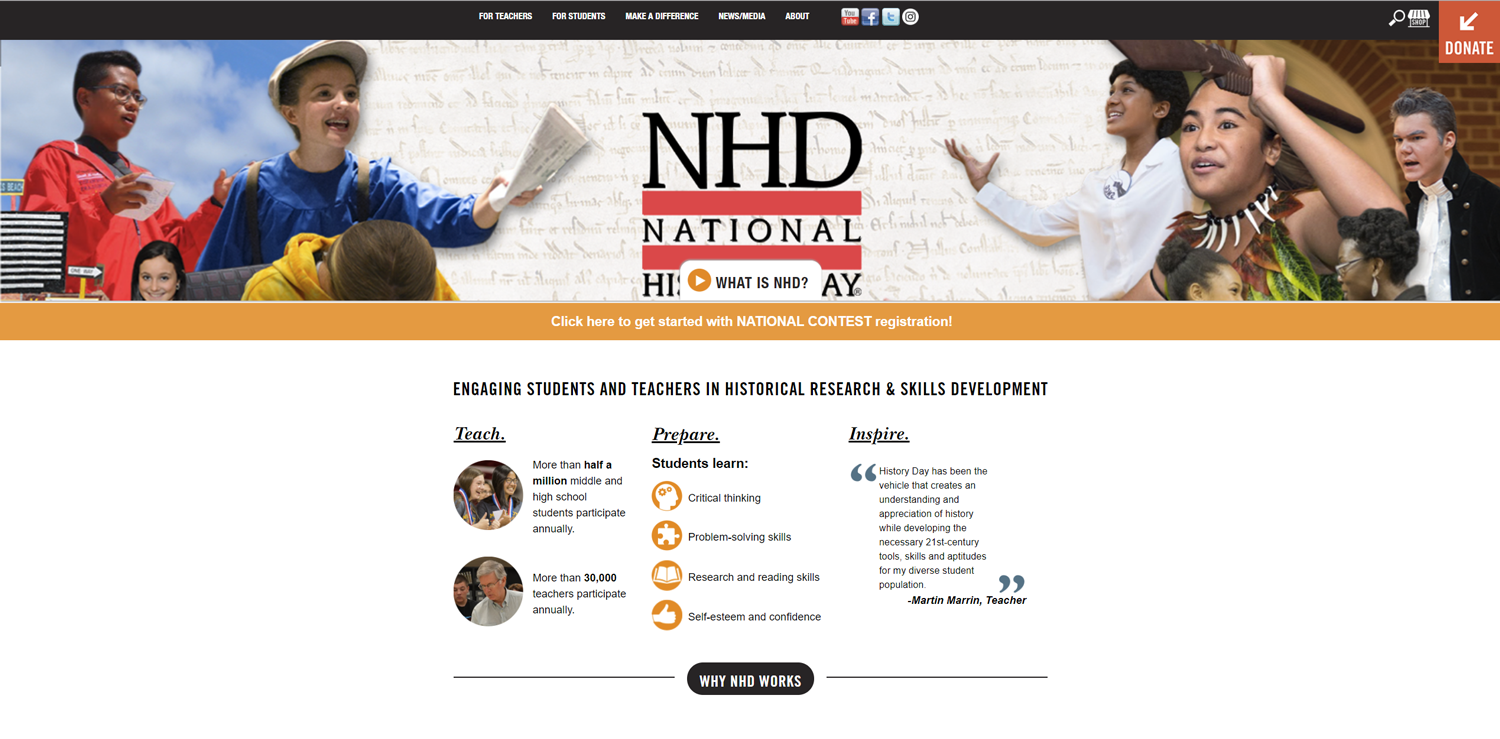 June, 2019 ...
My name is Amelia DiGiano. I created:
"Only Concentration in Chefoo"
... as a school project for National History Day, a nation wide competition in which students create history projects in various formats and are judged accordingly.



You can read more about NHD on their website, linked above.

My project was a documentary about the incredible story of the Weihsien Brownies and Girl Guides, narrated by Mary Previte.
I first heard about Mary Previte's story through a podcast, "Reply All".

I was instantly fascinated by her story, and when the National History Day project was assigned, I didn't have to think twice about picking my topic, I already knew I would research the Girl Guides of Weihsien.

With the help of Mary Previte, Leopold Pander, and the Weihsien Paintings website, I put together my short documentary, linked below.

I am 16 years old and I am currently attending high school in Colorado, USA. History is one of my favorite subjects at school, along with mathematics and science. I enjoy skiing, running, rock climbing, making short films, and of course, hearing stories and anecdotes from the past.
... please click on the video ...