... from Amelia DiGiano ...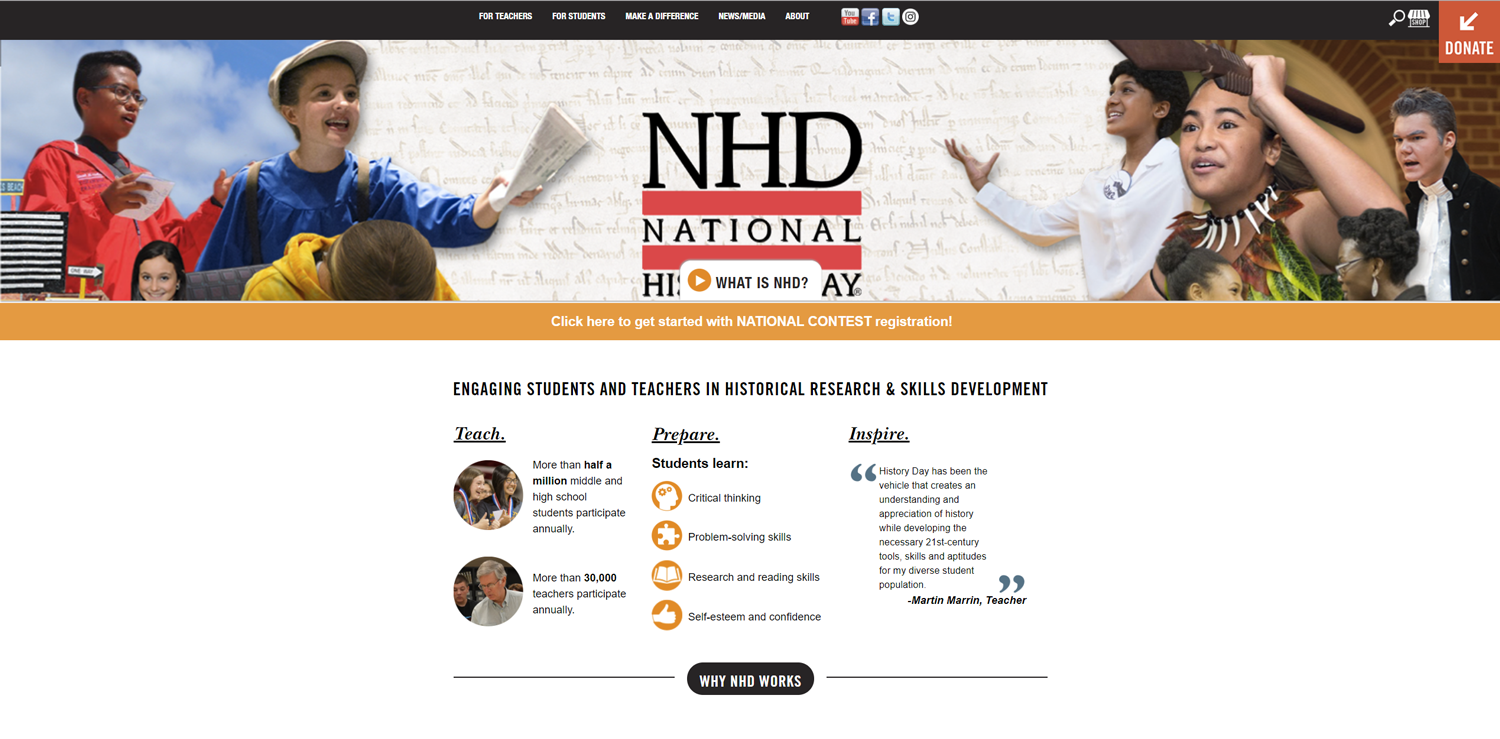 Dear Mr. Pander and Ms. Previte,
I would like to thank you both for your help with my history day project. You are not only what made the project magical, you are what made the project. Your help has been invaluable this entire time, I couldn't have done it without you.
I won first place at my school competition, with one teacher telling me that my project was the best history project she had ever seen. When I asked her what was special about it, she said the interview with Ms. Previte was extremely unique and powerful.
I won fourth place at the regional competition, and although I won't be moving on in the contest, I still won an award for the documentary.
Without your help, none of this would've happened, so thanks a million.
Attached is the updated version of the documentary. I already sent it to you a while back but here it is again.
I cannot thank you both enough!
Cheers,
Amelia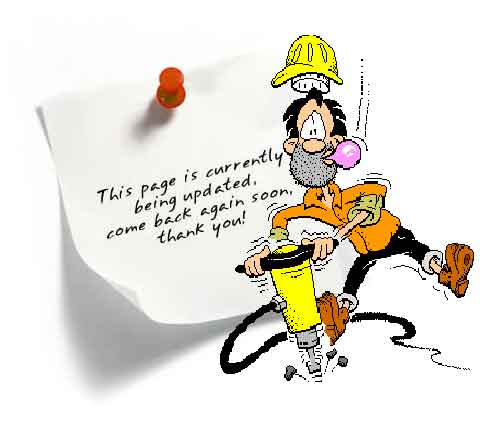 ... a short biography from Amelia ... a.s.a.p.